Drill Pipe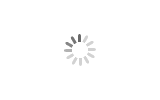 Oil drill pipe
Brand :Weilida
Product origin :Hebei Province China
Delivery time :15days
Supply capacity :10000jts per month
Buy Drill Pipe Range Factory, Cheap Elding Sample Tube Factory, Durable Assise Plumb Drill Quotes
Oil drill pipe is mainly used in the construction of deep wells, horizontal wells and large displacement wells in oil and gas exploration and development. The drill pipe is a steel tube with a crepe at the tail for connecting the surface equipment of the drill and the drilling equipment or bottom hole device at the bottom of the drilling. The purpose of the drill pipe is to transport the drilling mud to the drill bit and to raise, lower or rotate the bottom hole device with the drill bit. The drill pipe must be able to withstand large internal and external pressures, distortions, bends and vibrations. The drill pipe can be used multiple times during the oil and gas extraction and refining process. The light pipe and the original steel pipe are made into a drill pipe after a plurality of processing steps. First, through the treatment of the thickening process of the steel pipe, the outer surface of the light pipe is bent inward, and the wall of the steel pipe is thickened. Next, threading and plating with copper that increases strength. A non-destructive quality control inspection is then carried out, followed by welding of the steel pipe joints. The tube then undergoes a weld heat treatment and final welding process to eliminate weld residual pressure. The G105 oil drill pipe 4140H drill pipe is to be tested for the finished steel pipe before the paint is drilled and packaged, including hardness test, pressure test and non-destructive test. The length of the drill pipe is generally about nine meters.
We can provide a variety of oil drill pipe, mainly the API 5DP and the SY oil standard drill pipe. As your request, the drill pipe will be matched with the drill pipe joint of the same grade and meeting API SPEC 7-1 standard. Advanced oil drill pipe friction welding production line can adjust the welding parameters to the best position to ensure the quality of welding; Both inside and outside the cooling of the heat treatment process makes the mechanical properties of drill pipe more uniform and stable. Equipped with automatic weighing and length measurement , automatic marking record applications, we can ensure product traceability. We have advanced drilling pipe thickening and heat treatment production line, CNC tube full length heating furnace, quenching machine, tempering furnace. Advanced heat treatment and precise temperature control ensure mechanical properties of the pipe. The hydraulic pressure of the pipe body ensures the straightness of the pipe body and the axiality of the pipe body.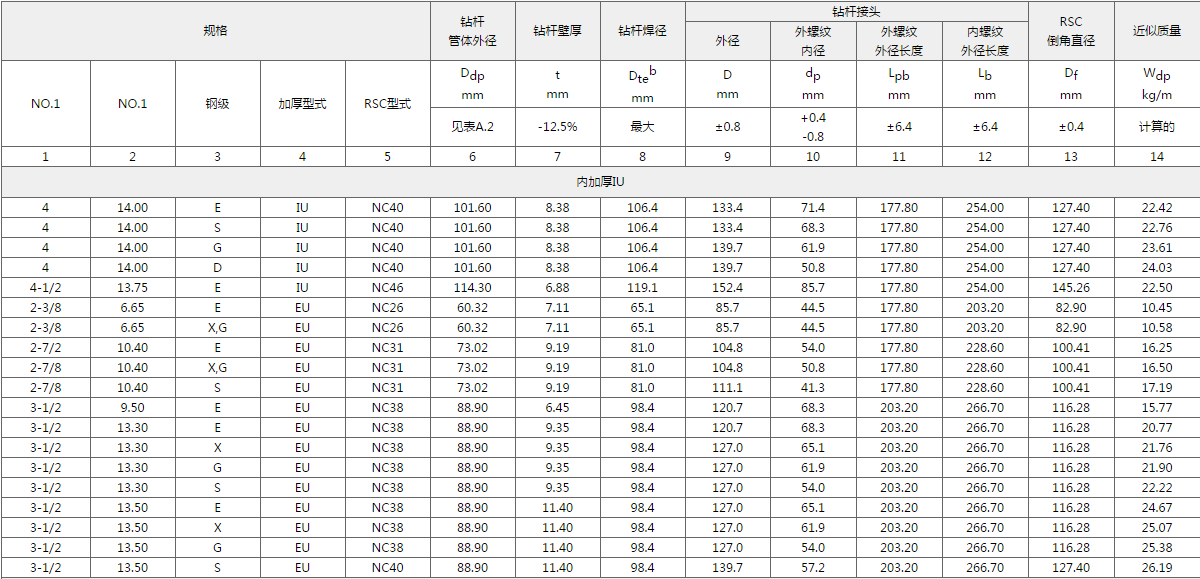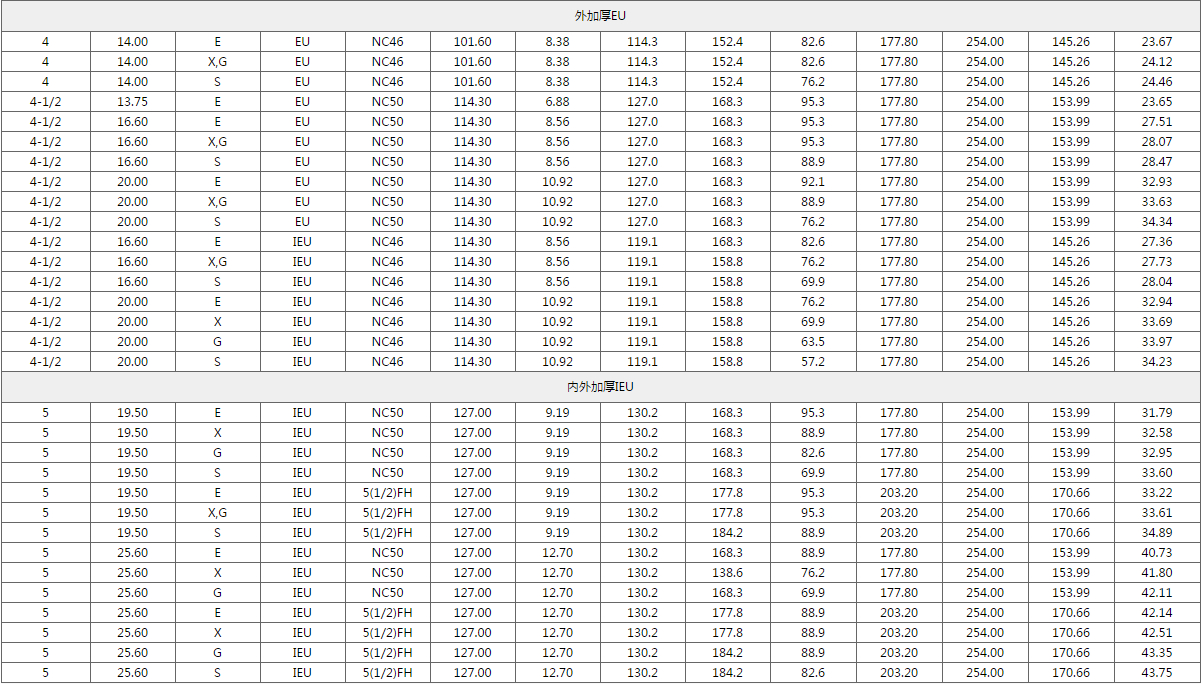 We can not only manufacture API standard thread drill pipe in different material, length, diameter, and thickness, also can provide customized service.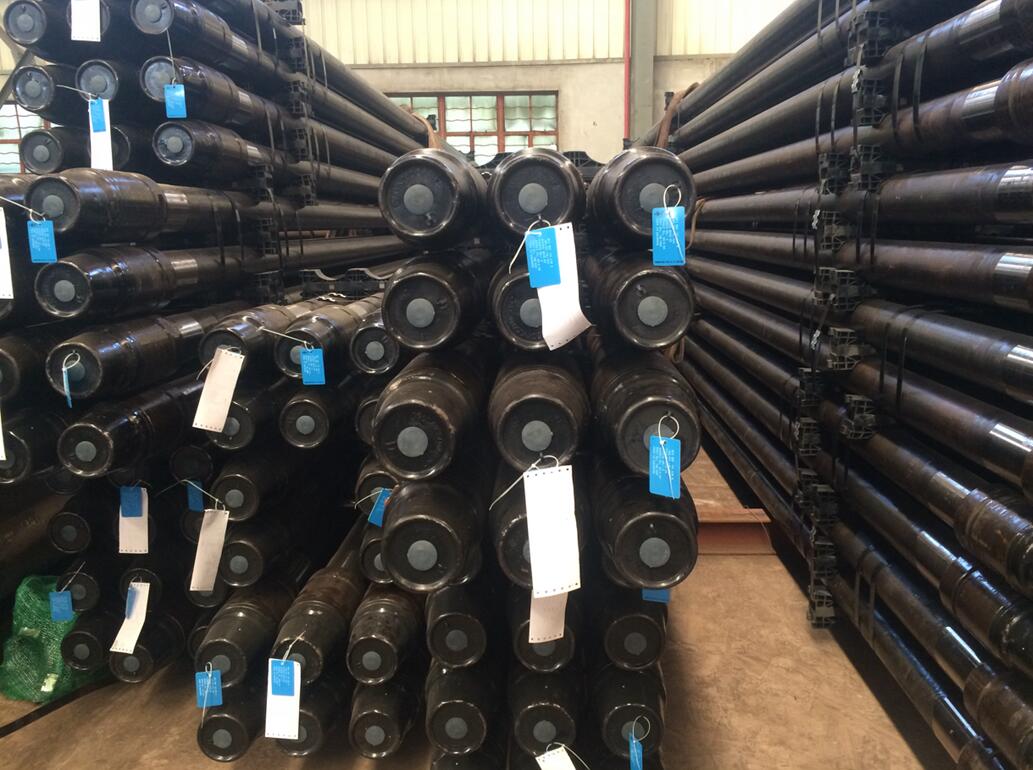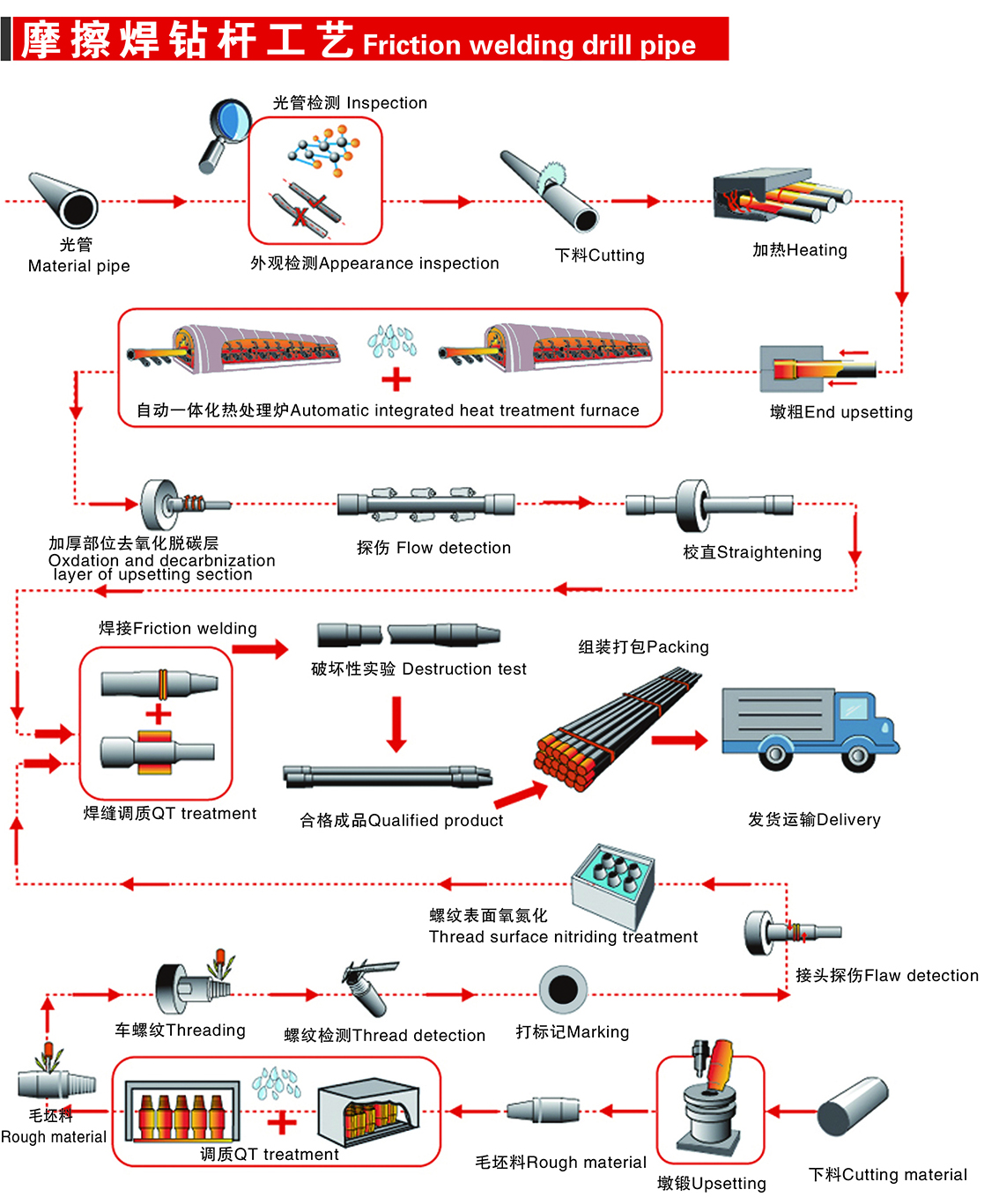 Packaging and Transport:
Packing
1. Drilling machine will be packed in woodencase.
2. Customized packing is accepted.
Delivery detail: 15days
Our Service
1. We accept small order, MOQ 1set.

2. Costumized order is accept.
3. Fast and best service, perfessional guidence.
Get the latest price? We'll respond as soon as possible(within 12 hours)