Case
The Deepest Scientific Drilling Of China's Uranium Mine Undertake By Cnnc
The deepest scientific drilling of China's uranium mine was drilled on May 2nd. The hole is 2,818.88 meters deep, creating the deepest record of the domestic P-caliber (122mm) rope core drilling.
According to reports, the hole was drilled on July 21, 2012, with a designed hole depth of 2,500 meters and a construction period of 10 months. During the work, the project team overcomes various difficulties and overcomes a number of technical problems. The final hole is advanced on the premise of additional depth, and the drilling speed and other firsts are achieved.

As a powerful drill pipe manufacturer and supplier, Welida company supplied drill pipe for this project.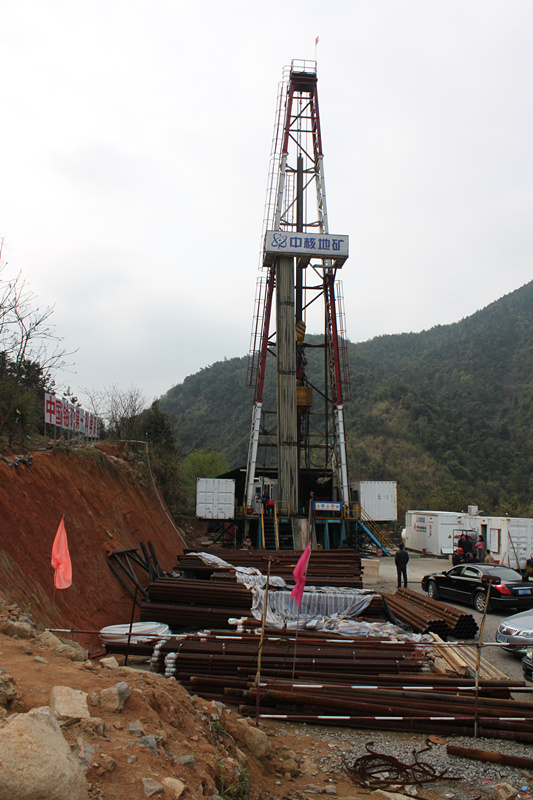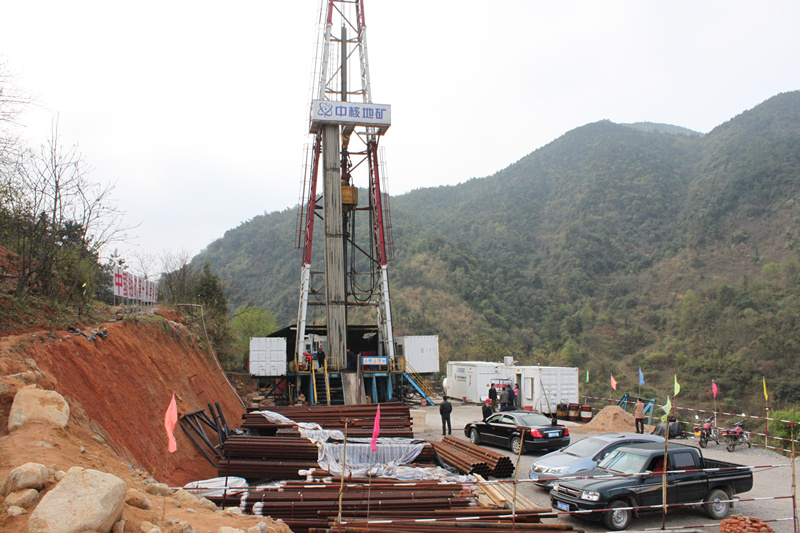 Get the latest price? We'll respond as soon as possible(within 12 hours)