Case
Ready to ship! Today we finished the order of Korea customer
Ready to ship! Today we finished the order of Korea customer 146pcs of 114mm DTH drill rod.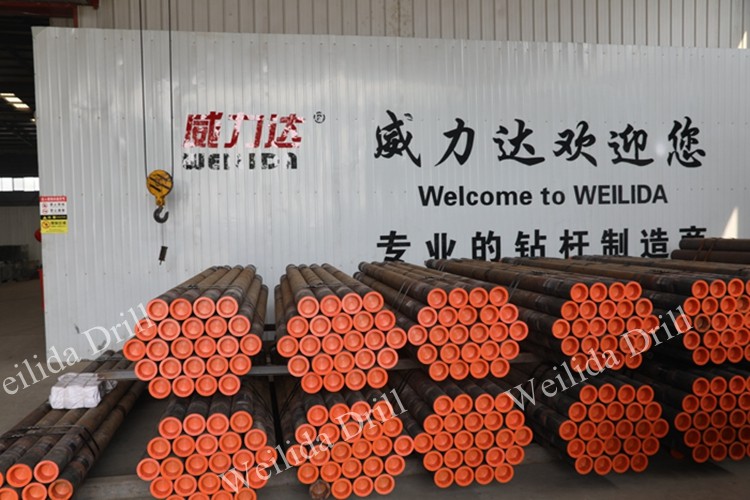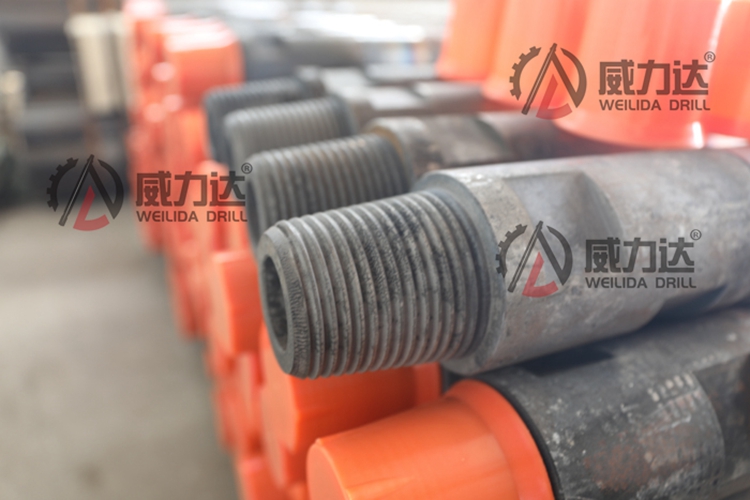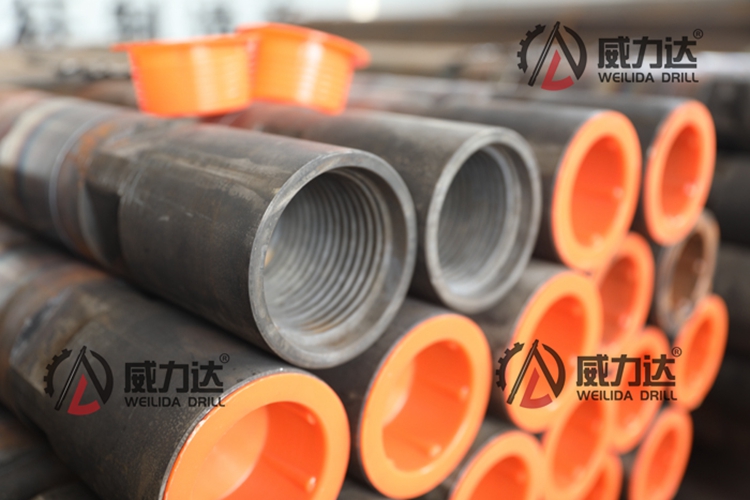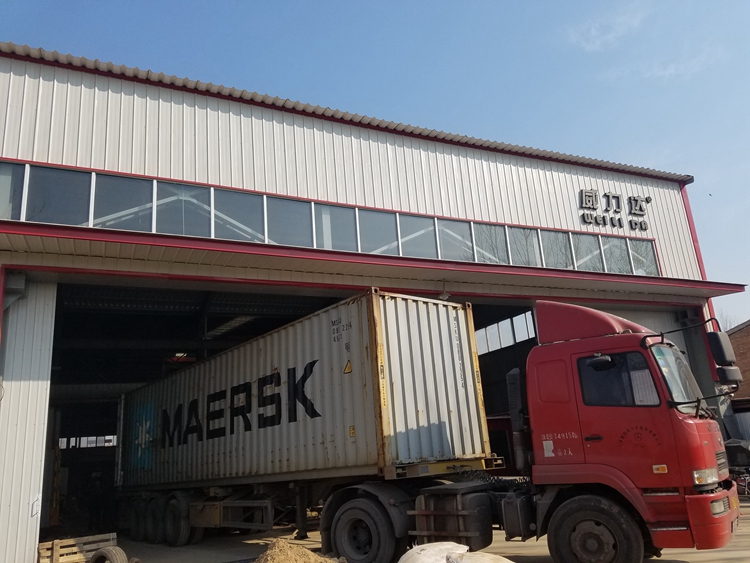 Shijiazhuang WeiLiDa Prospecting Machinery Co., Ltd. is a professional manufacturer of drill pipe, drilling rig and other drilling tools. Our factory is located in Jinzhou, Hebei Province. We have a good export conditions to Tianjin port and Huanghua port. Our factory covers a construction area of 40000 square meters. Its total assets is 50 million yuan
Our company has advanced friction welding, drill pipe thickening equipment and a variety of molding technology and processing equipment. According to the customer's requirements, we can produce various specifications of the drill pipe and connecting parts of the United States standards. At the same time, we are also equipped with a set of physical and chemical testing machine on the hydraulic pressure, heat treatment, no damage, etc. to ensure the quality of products. At the beginning of the establishment, the company passed the certification of CQC and ISO9001. Through years of manufacturing experience and customer's use of reflection, the application, safety and reliability of the domestic industry of our products have reached a leading level. We adhere to the "quality first, reputation first" business philosophy. We do our best to meet the customers' need .We are very pleased to establish a long-term business relationship with you on the basis of mutual benefit. We believe that we will be your best partner in China.
Get the latest price? We'll respond as soon as possible(within 12 hours)